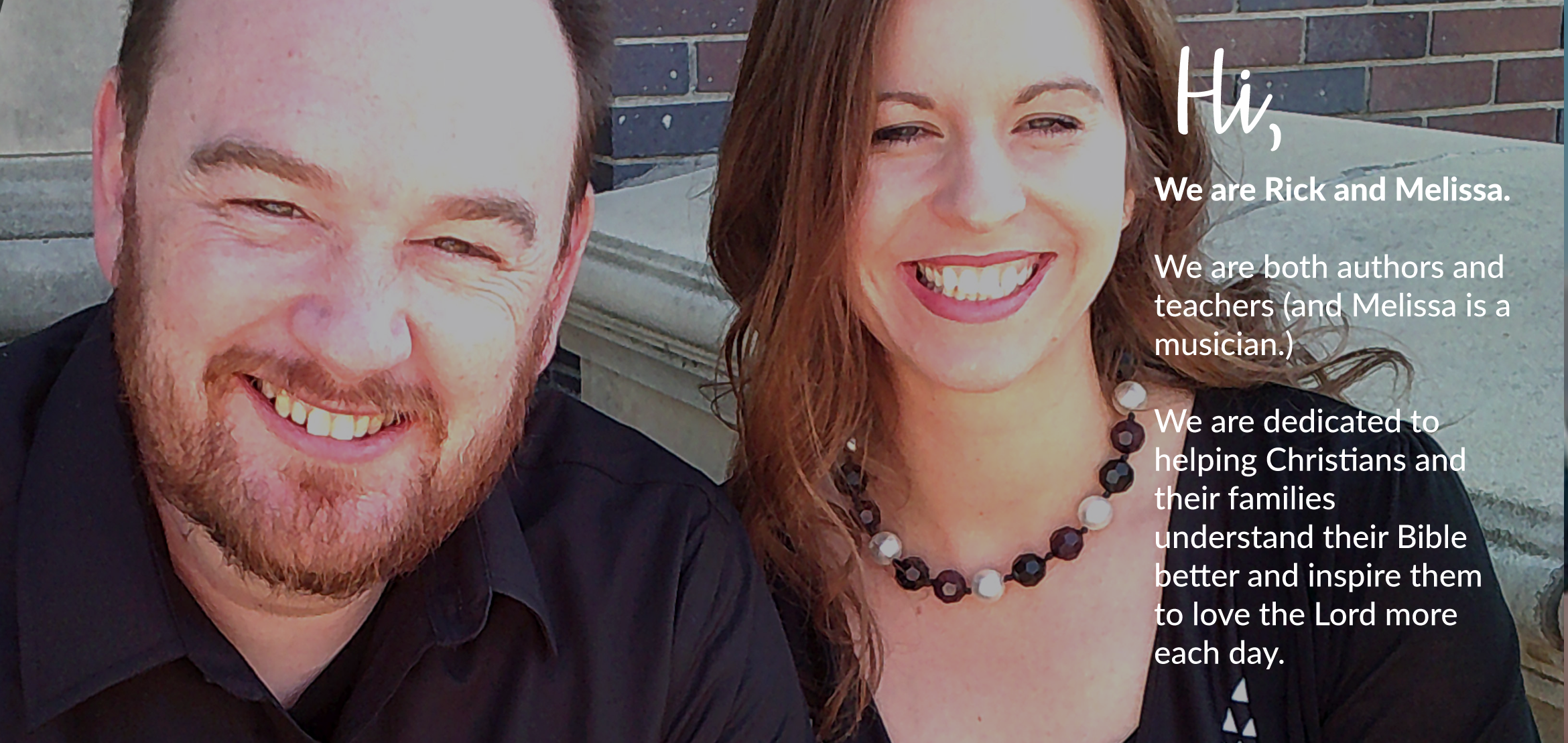 Helping Children Love the Bible
Edutainment for all ages.
"In the very beginning of time, there were two kingdoms …"
This biblical fiction series reads like a novel and each story takes the reader back into time. From creation, to the prophets, to Christ; children and adults alike will find fascinating nuggets pulled from Scripture and history to reveal the true battle between Satan and God in the battle for the Kingdom of Heaven. Imagination is awakened as doctrine unfolds.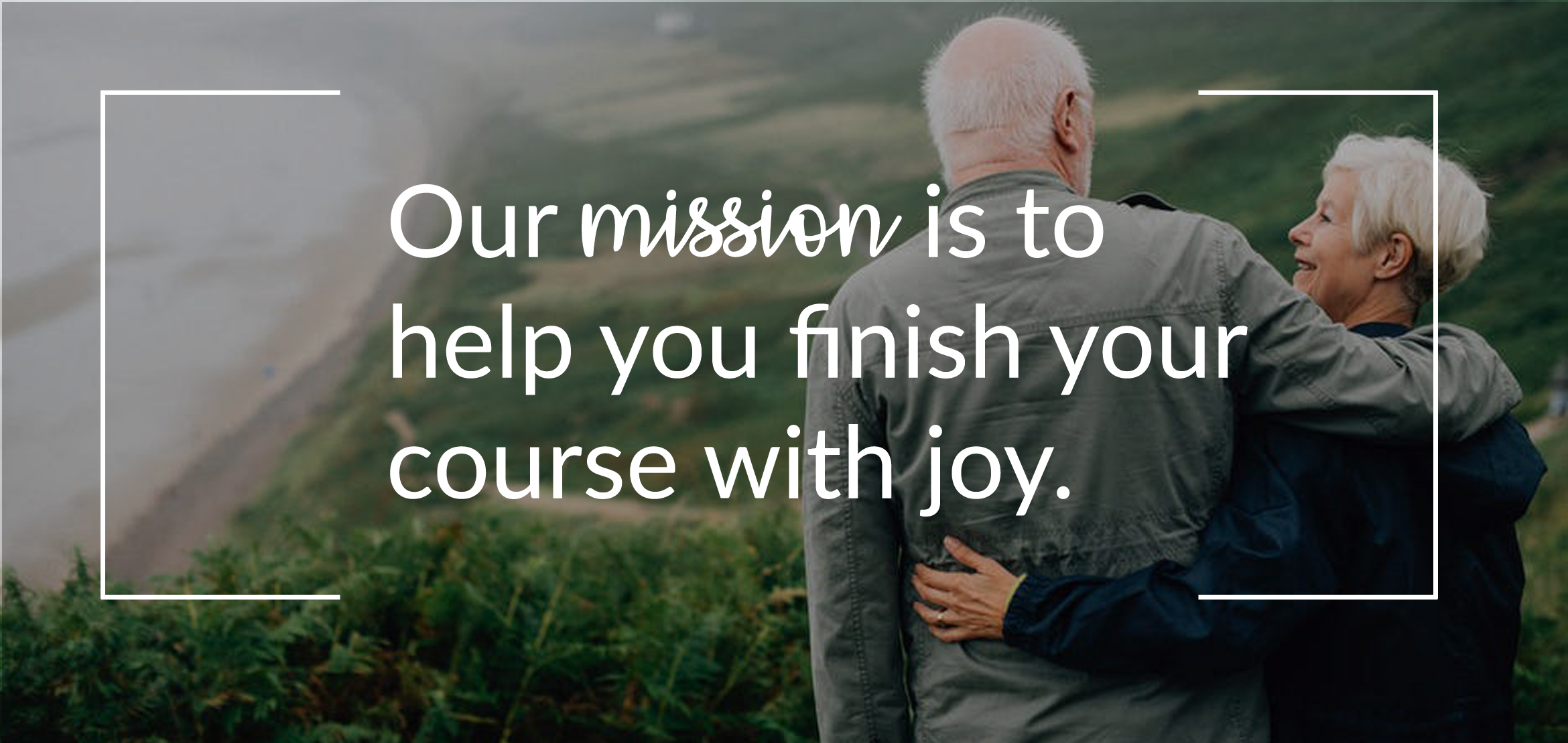 Helping You Understand the End Times
A Best Selling Commentary Used in Classrooms Nationwide
With wit and drama, Rick made this an easy-to-read commentary. The charts will make it easy for you to understand what happens when, and the "Left Behind" type stories really make it come alive.
It is truly a unique style that makes the Bible understandable at any level.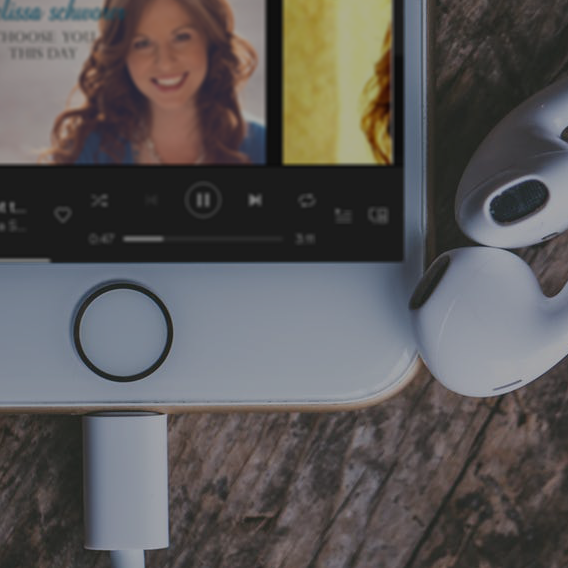 CONSERVATIVE MUSIC
Melissa's passion for the gospel and her love for the Lord is evident as her music reaches hearts with rich harmony and powerful vocals.
Music available on Amazon, Spotify and Itunes.
A MINISTRY TO TEENS
Amazingly Deep Thoughts is a vlog that teaches teens and young women how to change their own lives and find peace through Biblical Living.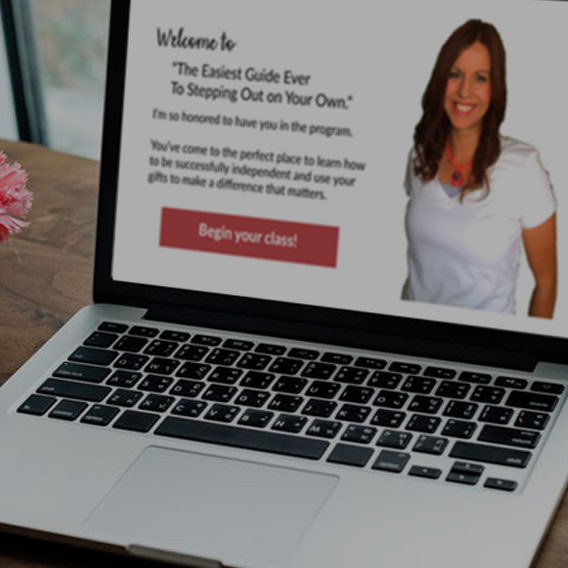 ONLINE COURSES
"The Easiest Guide Ever To Stepping Out On Your Own" teaches girls how to go from "What do I do next?" to "I'm independent by 20 and accomplished by 23."
We are under the authority of our local church and Truth and Song is in agreement with their Statement of Faith.
Learn more about our Web Design.