BOOKS AND MUSIC YOU CAN TRUST


A ministry to help your children fall in love with the Bible,
to help you teach it and to keep your family inspired.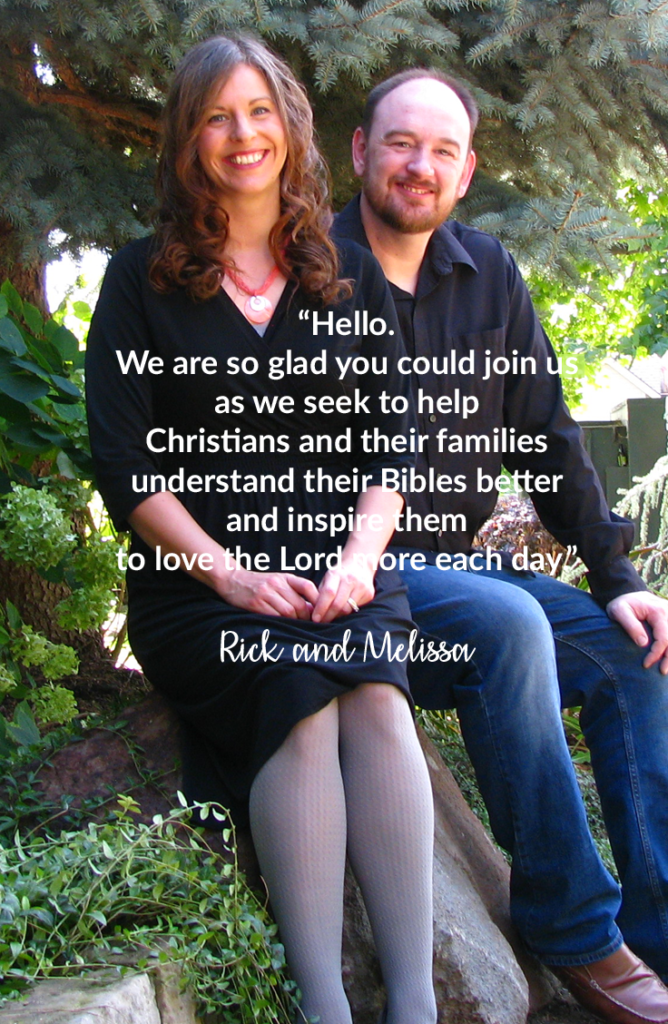 This error message is only visible to WordPress admins
Warning: The account for amazinglydeepthoughts needs to be reconnected.
Due to Instagram platform changes on March 2, 2020, this Instagram account needs to be reconnected to allow the feed to continue updating. Reconnect on plugin Settings page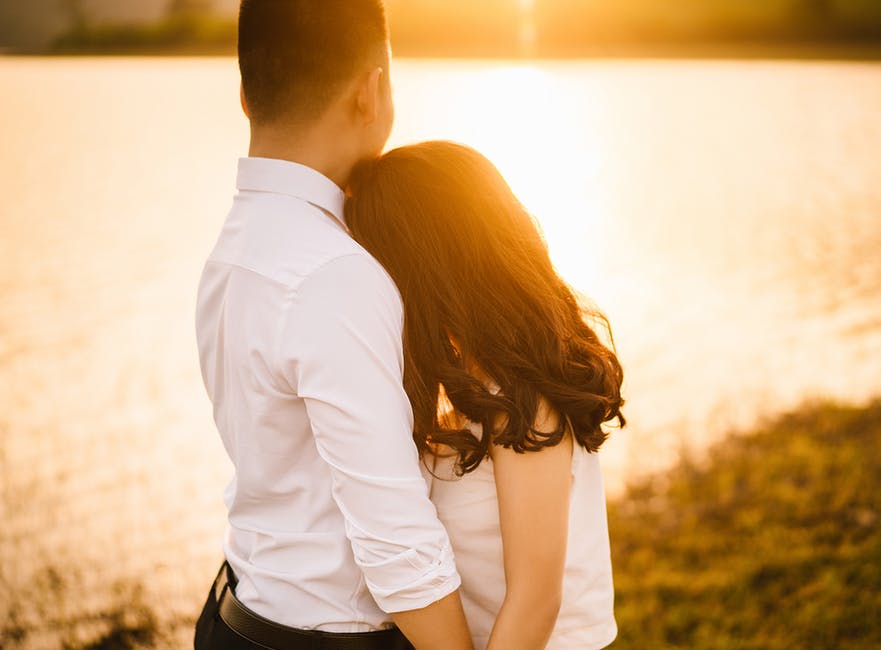 MARRIAGE
Using biblical insight, experience and understanding to counsel women who strive to honor God in their marriage.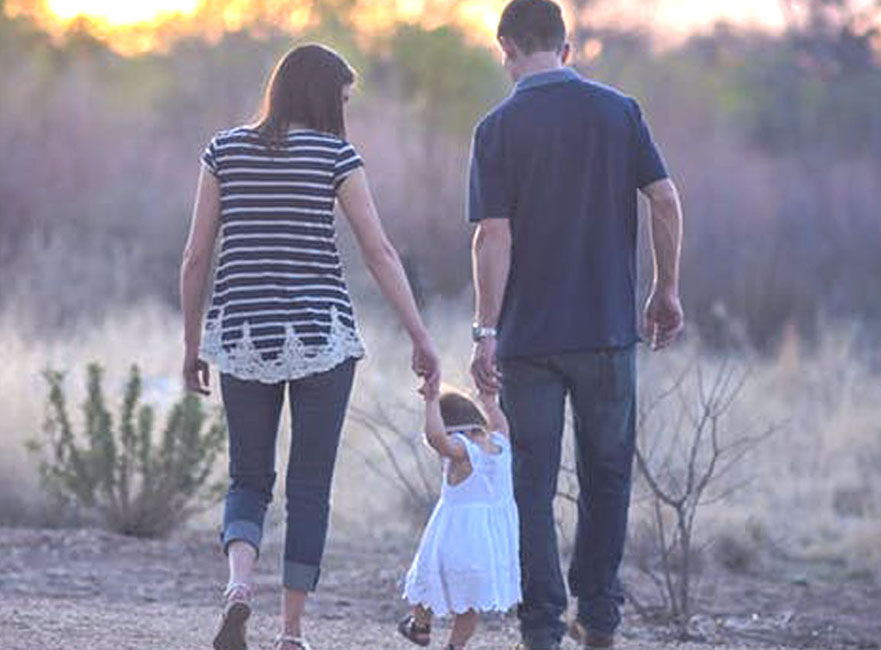 CHILD TRAINING
Keeping biblical principles at the heart of parenting while giving practical tips on preparing children for life.