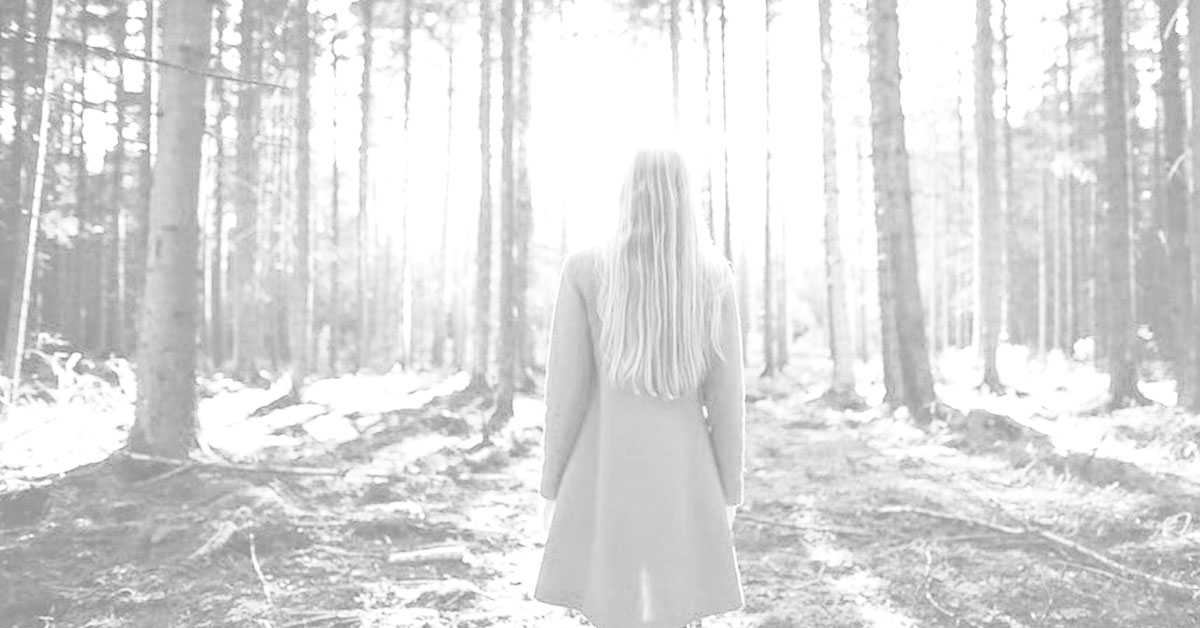 IS THIS QUIZ RIGHT FOR YOU?
You are nearing the end of high school or you have just completed it and it seems everyone is asking you, "So, what are your plans after high school?" You wish you knew, but honestly, it stresses you out.
If this sounds like you, than this quiz will help you identify for your heart's desire and clearly give you a path you should take to achieve those goals.