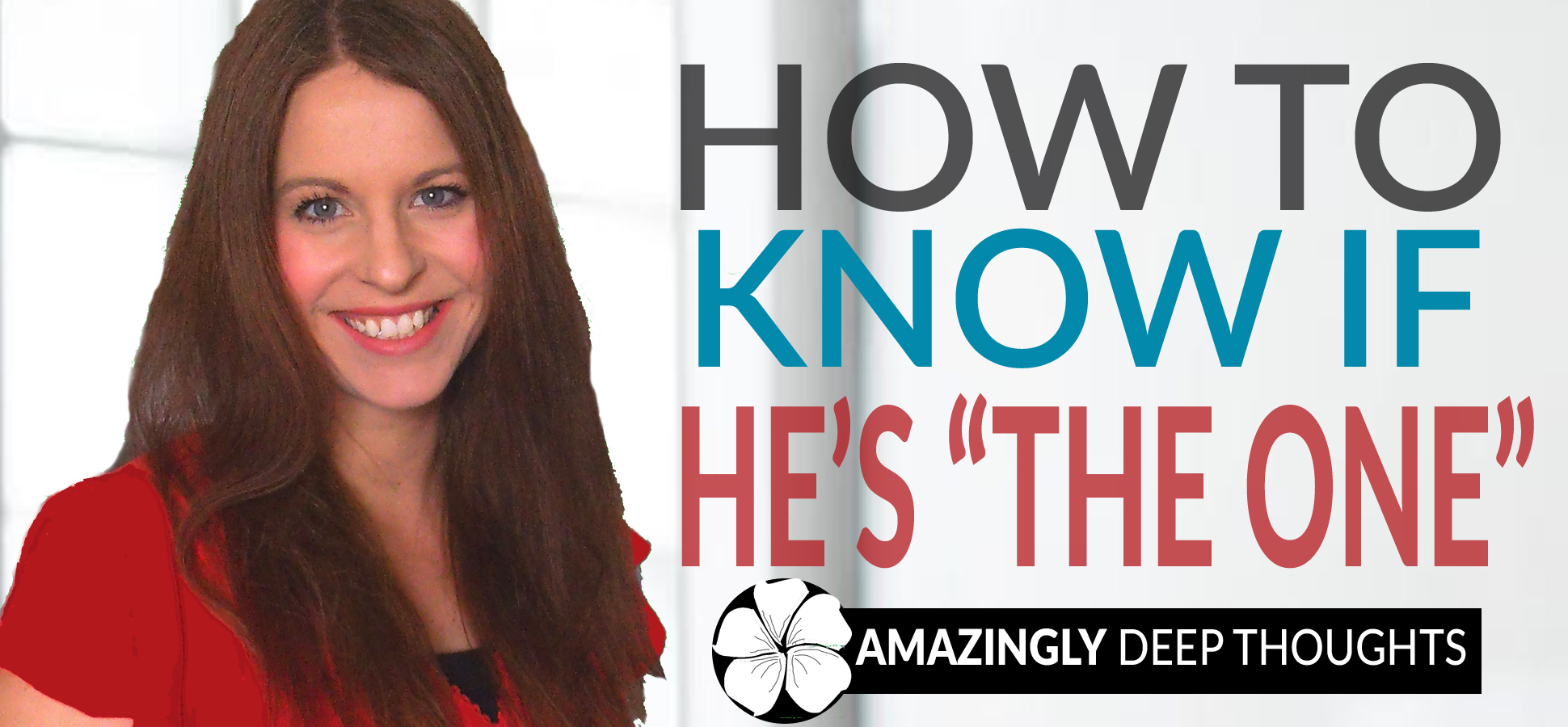 It can be scary, wondering if "Mr. Right" will ever find you. In fact, it can be scary wondering if this really great guy is "Mr. Right" at all. I mean, what if you get married and all you do is fight. What if he seemed to love God, but now you don't even know if he knows what that means.
I was very afraid of marrying "Mr. Wrong" but I also did not want to end up alone. I tried a very non-traditional approach to meeting a guy, but I was very thorough in getting to know him before I knew he was the one I wanted to marry.
These 6 points in the video today go over the biggest areas I would start with when it comes to finding and keeping Mr. Right.
I would love to help you in your journey.
I personally respond to your emails and if you have a specific question in regards to relationships and finding "Mr. Right" please feel free to contact me with your question.
Have a great day!
Melissa