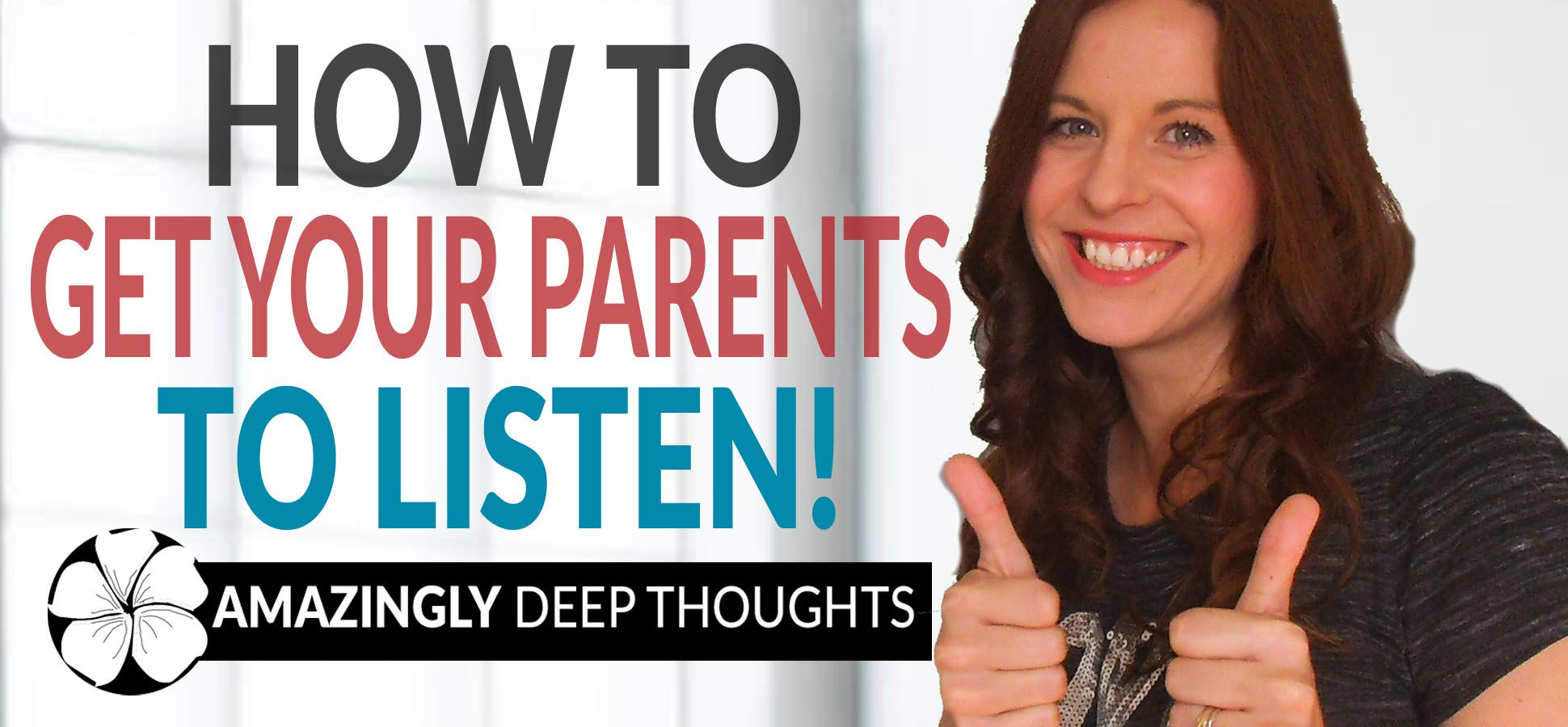 Learning how to communicate when emotions are high is probably the number one skill people need to succeed in life, and using it to get your parents to listen is no exception. What you will learn will help you today and throughout your life.
I am sure you are no stranger to the frustration of feeling misunderstood. For me, that is like torture. Yet, for years, I couldn't figure out how to get people to listen. They seemed to either become hostile or shut me down completely. It wasn't until I learned these principles that I started to see some progress.
I don't want you to have to wait 20 years like I did. I want you to learn them today.
If you want an in-depth look at where I learned these skills, I recommend this book: Crucial Conversations. It truly is a life changer. Every person should read it. (affiliate link)
But if you just want a quick overview to get started and get your parents to listen, watch today's video.