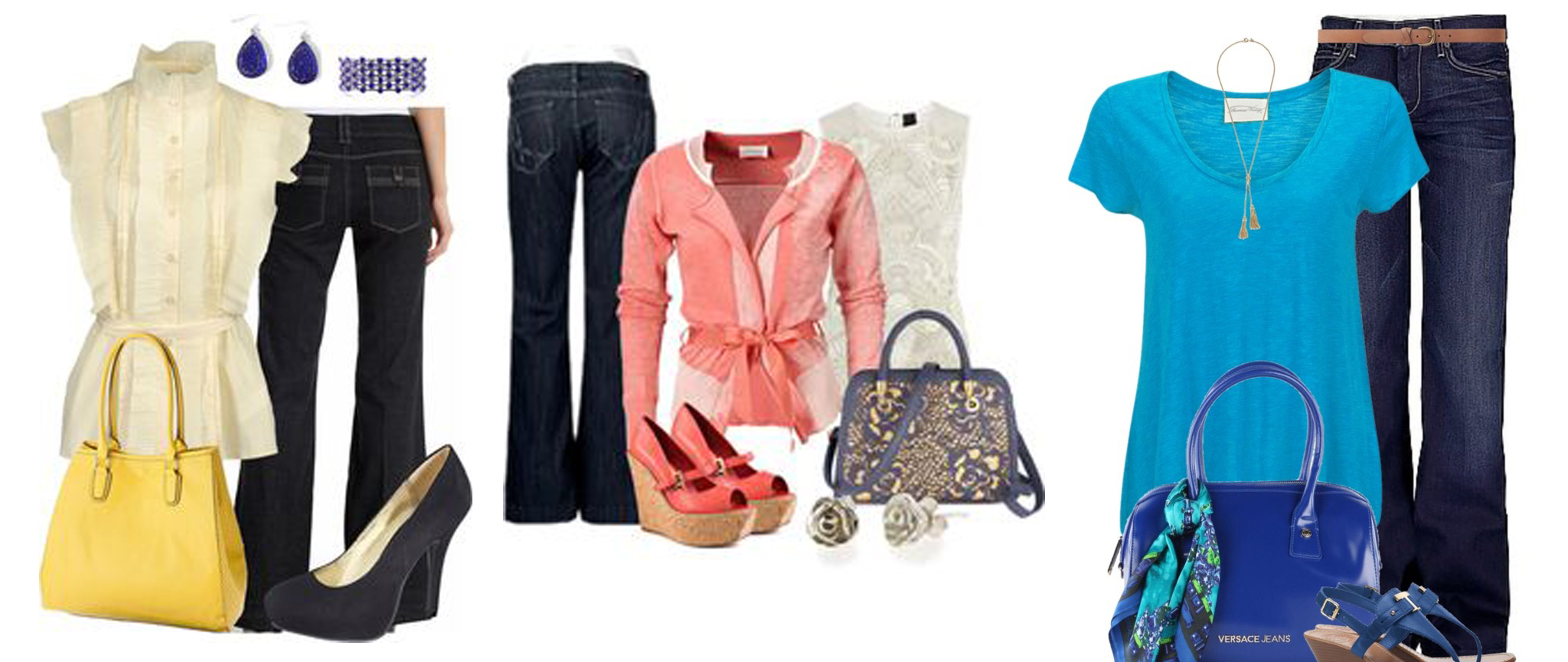 Are there modest pants? Seriously. This is a great question. I cover the topic of a Christian wearing pants in the article Balancing Modesty, Femininity and Function, but with so many different sizes of bodies are there any modest pants for mine? or yours?
In short, "Yes! I believe so." But first,
WHAT IS MODESTY?
I define modesty as something that does not reveal the exact outline of our body, while still flattering our figure. Anything that is skin tight is revealing too much because it draws attention to areas that are sensual in nature.
For a deeper study into how I came to these specific definitions, you can read my post "Mommy, Why Is Cinderella Showing Her Chest." And also, it might interest you to read my post on "Are There Modest Shorts?"
But for a brief look at the basic principle, God says that we women are to be discreet, and chaste. (Titus 2:5)
Let me quickly define discreet and chaste according to Webster's Dictionary.
Discreet: careful and circumspect in one's speech or actions, especially in order to avoid causing offense or to gain an advantage.

Chaste: not having sex, morally pure or decent; not sinful; simple or plain
And now back to the topic at hand. Are there modest pants? I want to look at the cut of the most basic pants out there.
UPDATE: I have done an entire video on "Modesty: What the Bible Actually Says." Watch it here.
JEANS
Going back to the question, "Are There Modest Pants?" The other day I bought the cutest pair of capris. They had a great cut. They had a great wash. The pockets were perfection. The problem was that I wasn't super sure about if they were revealing. I even asked my husband. I was wearing them for the first time and bent over to pick up the laundry and one of my daughters exclaimed excitedly, "Hey! Mom is finally wearing tighty jeans."
JEANS THAT ARE TOO TIGHT
This is our major issue. Most jeans are just way too tight. Skinny jeans curve and hug every part of your leg and booty. Boot cut jeans flare at the bottom and give some illusion past the knee. Straight cut jeans can hang and provide some space between your body and the fabric. But most of the time we buy them a little too small.
Go try on a pair of jeans. Can you see the exact outline of your legs? If you can, may I ask you what is the difference between leggings, tights, or skin baring shorts and skirts and what you are now wearing? Aren't they revealing the same thing? Where is the mystery? Where is the discretion? Where is the chaste and holy daughter of the King? If modesty is not drawing attention to ones-self; take a look at where you are drawing attention.
Rather than grabbing your pants and pulling them away from your leg to see if there is any give at all; just stand still and see if there is any natural distance between your leg and your jeans. Because if there is no natural fall of fabric away from your leg without any help from you, then you are revealing to the world everything that God gave you.
Now turn around at look at your fit from behind. Are you pants hugging to your crotch? Are they going up in your butt? Are they sucking so tight that there are wrinkles and folds in the thighs of your pants? Is there anything your pants aren't revealing?
I can almost guarantee you that most of us have or have had jeans that fit like all of the above and we honestly don't know if they are modest or immodest. We compare ourselves to the the lost world and on a sliding scale, maybe we are looking less immodest then them. But very often, I see Christian women who look nothing different than the lost world when it comes to jeans. (2 Cor. 6:17)
But rather than asking, "Do I look more modest than a lost person?" Ask, "Am I revealing something about my body that is meant to be kept a secret for my husband?"
I know we are so desensitized and we think, "Well, at least not I am not wearing spandex." Well, some Christian ladies are now wearing spandex and yoga pants. Ladies, where is the line?
I am going to draw a line.
Now don't throw up, because I know that loose jeans are NOT the current trend, but really … when is modesty every the current trend. When looser jeans were in style; skin tight shirts were to go with them. Right now it's all about baggy cardigans and skinny jeans. The world is never going to give you a modest outfit. You must live to please God.
LOOK FOR PANTS THAT FALL AWAY FROM THE BODY
That's it. That's my line. Look for jeans that fall away from the body.
And I am not talking about when you tug and pull them away from your body. Do they naturally all by themselves fall away from the body?
Just like you would not wear a skirt that clings to the sensual curve of your thigh and butt, do not wear pants that do the same.
Trouser jeans are a good example of a modest cut. While they are considered more of a dressier career or evening jean; they are definitely cut for a woman in the rise and looseness of the hip (which helps you to not have man-butt) and they do not reveal your exact shape.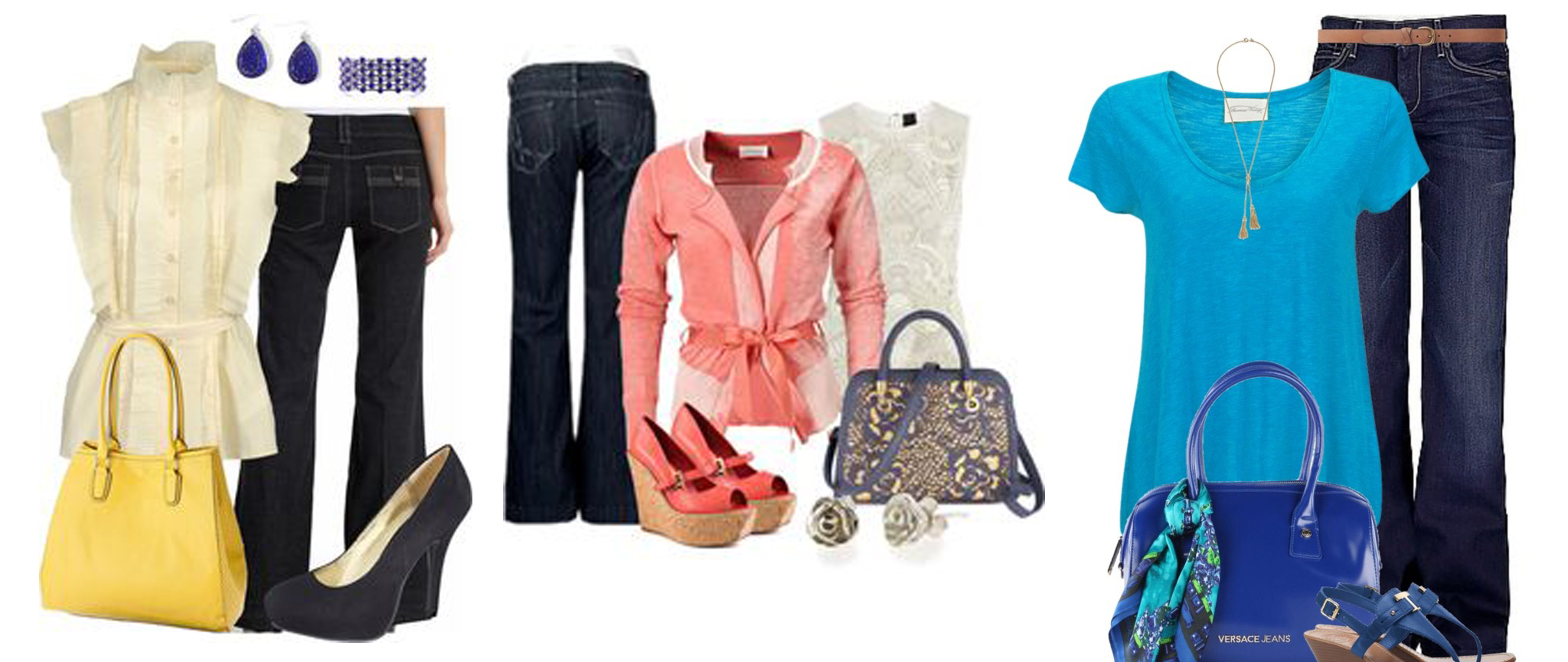 Think about scrubs, the standard uniform in the medical industry. Those pants fall away from the body. They are functional and modest. Now I am not suggesting you start wearing scrubs, but I wanted to give you a visual of something that does not hug the sensual shape of the woman's body. I think about ski pants. They are not revealing. Yay! Let's all wear snow pants every day! LOL. But seriously, there are modest pants, and trouser jeans are a good example of every day wear.
But then I think about what I see every day on Christian girls and lost girls alike.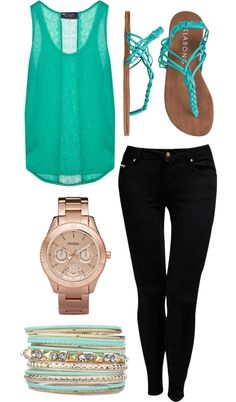 This is revealing. That is all there is to it. This hides nothing. There is not shamefacedness. There is not sobriety. There is not chastity. There is not discretion. This is not modest.
And so, I asked, "Are there modest pants?" Yes. But you have to choose them from your own heart.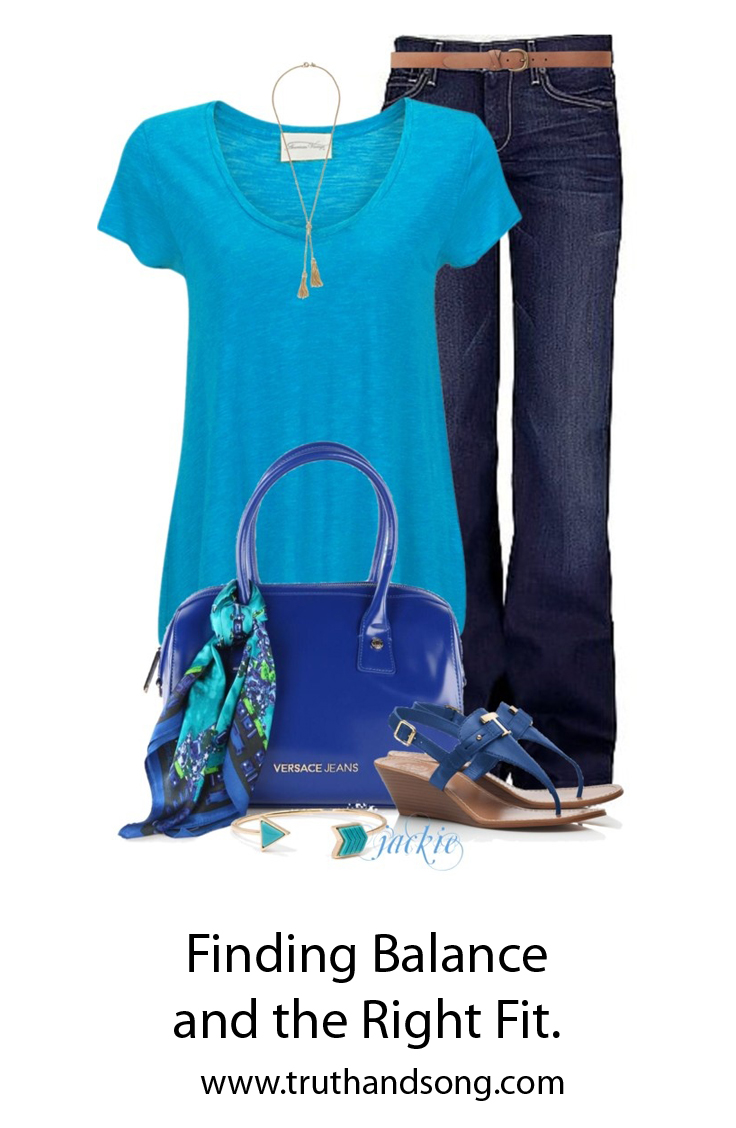 If you want to read all the articles in this series"What are the Five "Fs" of Fashion?", you can find all the links here.
Keep on Keepin On, my friends.