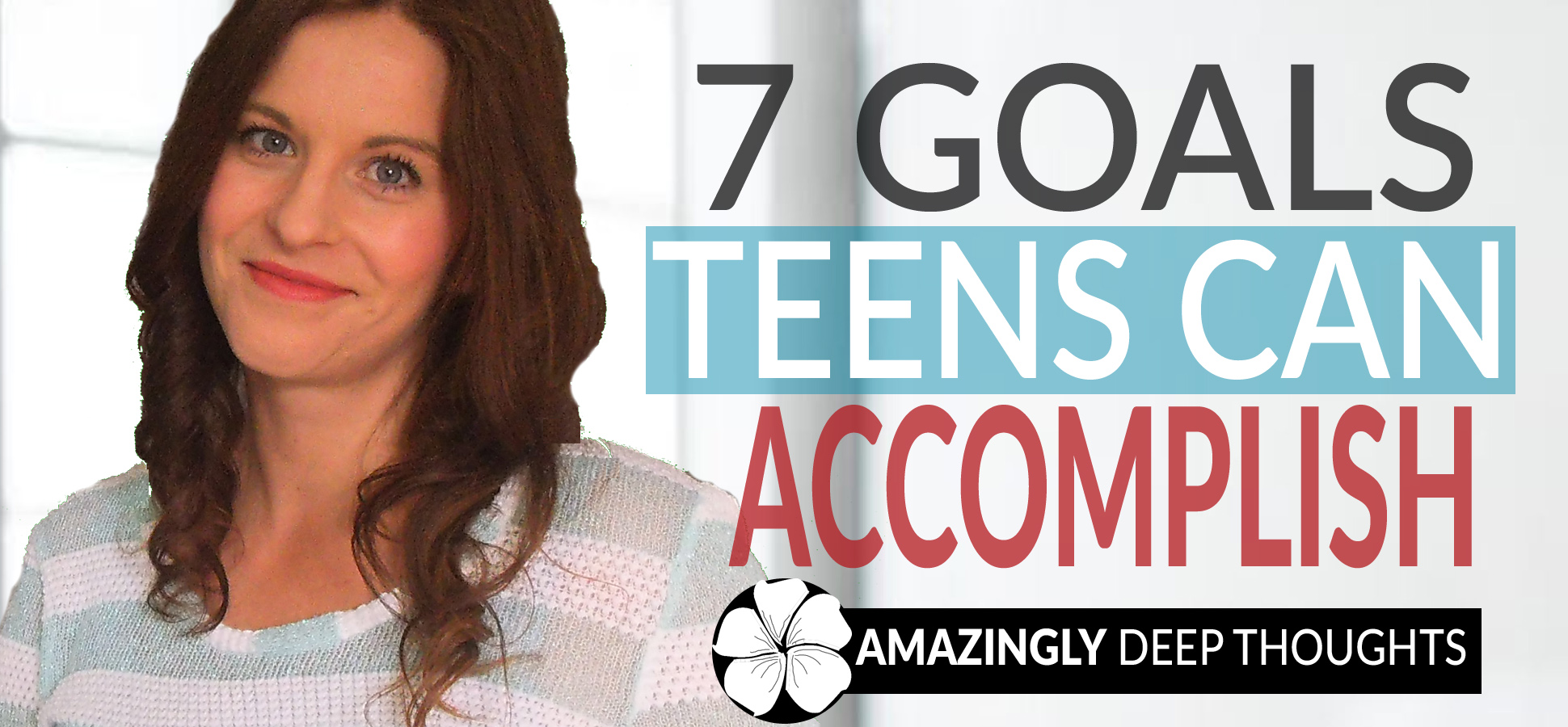 Hello friend,
You are probably like me in that you want to be successful in life. But as I look back at my teens, I realize that I had no clue how to actually do that. So, I wanted to give you these 7 Goals You Can Actually Accomplish and if you do them, you will be far ahead of where I was at your age.
I am not lying when I say "You can actually accomplish" them. As you listen you will see how they can apply in everything you do and they will begin to transform you from the inside out.
I have been working on a course for you guys called "The Easiest Guise Ever To Successfully Stepping Out On Your Own" and as I am planning and writing it out, I see how today's video really works hand in hand with the principles and skills that you need not only now but as you do take that next step in life.
God has a plan for you, I believe that with all my heart. Go ahead and watch the video and see how it can make you a better you.
Sincerely,
Melissa